There are some people who are eager to change every aspect of their home with the latest home appliances. Then there are others—many of them regular readers and commenters on this site—who would not only care about the white plastic IoT thingy, but avoid such things.
I understand: If it connects to Wi-Fi, it needs to register an account, and there is a chance that the company selling it can interfere at any time. It's also a no-go for anyone who cares about security or who just wants simplicity. The Measure of Matter they are supposed to solve exactly this problem, but its actual implementation and results have been slow and cumbersome.
That's why I'm writing about only one set of tools while it's on sale Prime Day (even if you don't subscribe to Prime): SwitchBot. I didn't use the SwitchBot products until recently, but now that I have, it's something I'd recommend to anyone who just wants to make a few things in their home easier to turn on, off, or automate. No voice controls, no AI, just buttons and switches that do what you tell them to.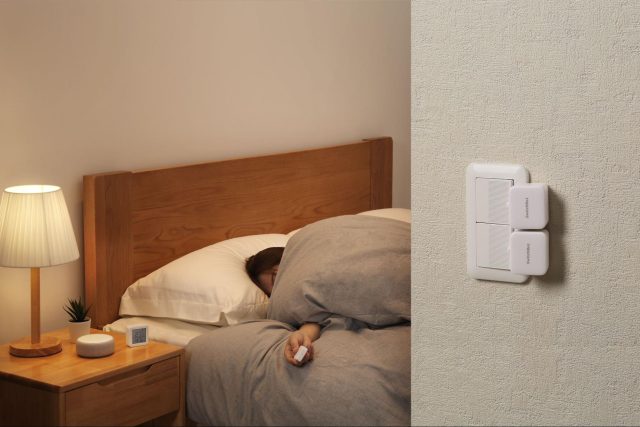 Start small with the Bot
SwitchBot's cleanest product is Bot (Amazon). It's a small cube with an arm that pushes or pulls buttons. You stick next to something that has a switch, then set the schedule, activate it with Bluetooth, or, if you go deep into the switch-iverse, switch using the physical interface. awaya Hub button, or remotely via the Internet via the Hub.
You can go deeper, of course, with the SwitchBot connectors: a motion sensor the one that turns on the lights in the garage, the dehumidifier that turns on when the humidity reaches a certain level. meter, and so on. But you can also activate the Bot from your phone, using Bluetooth, without logging into the SwitchBot account. That's pretty rare, especially among companies with as many products on offer as SwitchBot.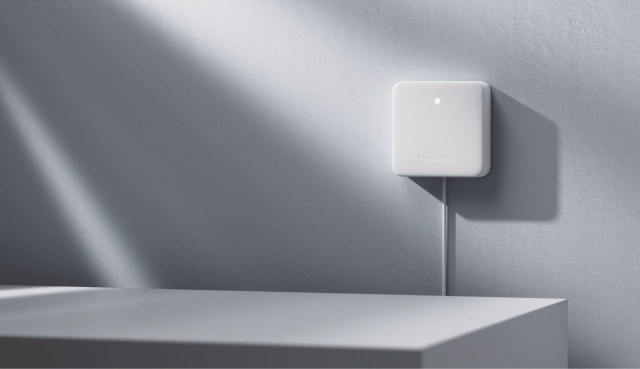 Remove the meter and infrared-blasting hubs
Beyond the Bot, you need an account to continue growing. But given how SwitchBot has become included with Home Assistant it's his solid API documentation, I like to believe that even if SwitchBot, the company, goes kaput, SwitchBot, the product, will continue to exist. It's always a gamble and a challenge, but I tend to be optimistic about it.
If you have appliances in your home that have their own infrared sensors, such as air conditioners, fans, or air purifiers, SwitchBot Hub Mini or Hub 2 they can, if placed near them, repeat their buttons and activate them at a distance. If you put them within the Bluetooth range of your other SwitchBot devices, they can also make them accessible to your phone via the cloud (either the SwitchBot app or the usual Google/Alexa/Apple/IFTTT method), but that's optional. Hub 2 is also compatible with Matter and it has two buttons that you can use for other things, and it gives you temperature and humidity for a good reading.
I use the Hub 2 for a few things in the home office. The office has a large, flat, sun-facing south wall, so it gets more heat than the rest of the house. Having the SwitchBot app to alert me when it goes too hot or too humid helps me avoid having to run a single A/C unit in the house. I use the buttons on its face to turn on the toaster instead of keeping the remote on the desk. And by creating a cloud connection to the Bot's nearby button recorder, I can have it click the little gray garage door when I return with my bike.