We use affiliate links. If you buy something through the links on this page, we may earn a commission at no cost to you. Learn more.
REVIEW – I've been wanting to upgrade my main PC, but just haven't decided what route I want to go. So, I've been using an 8th-generation i5 machine for some tasks that require Windows 11, but it's been having some issues. When the Kamrui CK10 Mini PC review offer came along, I decided I would give it a try. Can a mini PC really do what I need it to?
What is it?
Kamrui CK10 is a small Windows 11 computer in a compact mini PC form factor.
What's in the box?
Kamrui CK10 mini PC
Power Adapter
SATA drive cable
User Manual
HDMI Cable
VESA Mounting Plate and Screws
Hardware specs
Intel 11th Gen i5-11320H (3.20GHz – 4.50GHz )
16GB RAM
512GB M.2 NVME SSD
2.4G+5.0G dual band WiFi and Bluetooth 4.2
4K Triple Display Support (2 HDMI ports+1 VGA port)
HDMI 2.0
Intel Iris Xe Graphics
Gigabit Ethernet
4 USB 3.0 ports, 1 Type-C port
Audio: 3.5mm Mic Jack x1 (Two-in-one interface)
Windows 11 Pro
Design and features
My only experience with mini PCs has been small computer stick PCs, which were extremely limiting. The specifications for the KAMRUI CK10 Mini PC were impressive, considering the price. My intentions were to use it temporarily for a few specific tasks, and then possibly donate it to a family member.
However, I was pleasantly surprised that the Intel 11th Gen i5-11320Hm processor ran very well. The 4 Core, 8 Thread processor runs at 3.2 to 4.5GHz and scores 5120 on the Geekbench5 tests. The i5 multi-core process performed fantastically for everything I threw at it.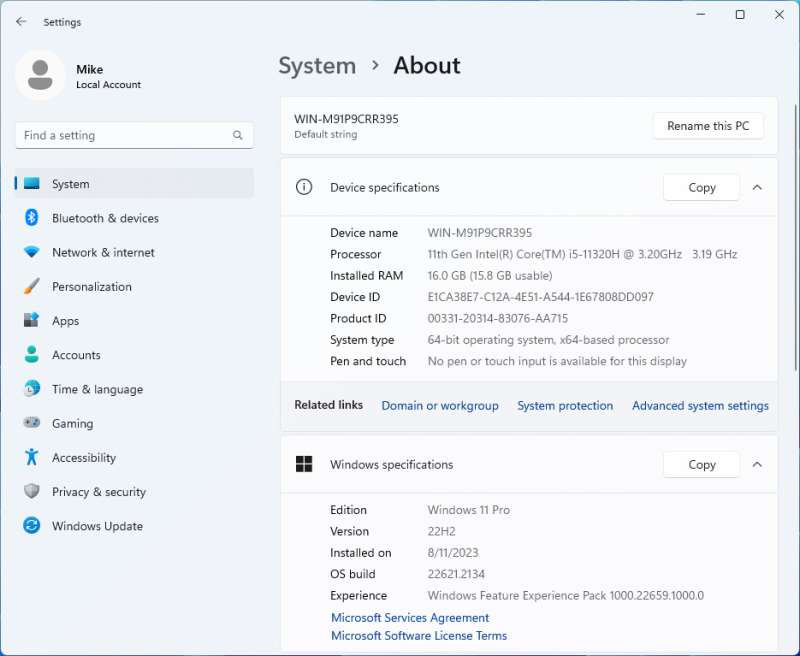 I connected the Kamrui CK10 Mini PC to my Samsung 32-inch 4K monitor, mouse, and keyboard. Turning on the PC led to the Windows 11 Pro setup, which was completed without a hitch. I was able to set up a local account and have the PC running in no time via WiFi. Despite a sticker that hinted at possible WiFi problems, I did not have any problems. This was perhaps one of the quickest and easiest Windows setups that I have had in a long time.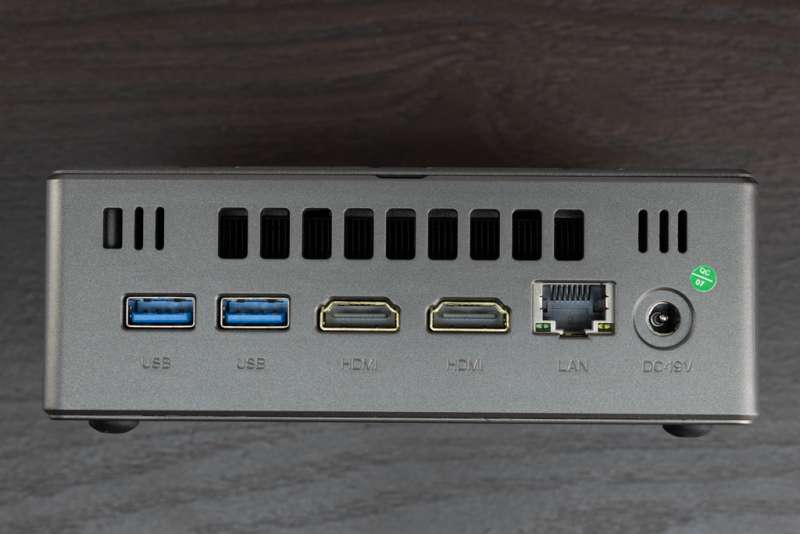 The KAMRUI CK10 Mini PC was able to drive my 4K monitor at 3840×2160 @ 60 Hz without a problem. The CK10 can run two 4K monitors via HDMI 2.0 and one VGA (1080p) monitor.
The 16GB of SODIMM RAM is great as a starting point for most users. I was originally planning to upgrade it to 32GB of RAM because I use 3D programs like CAD and 3D printer slicers, but the computer runs so well that I just might wait on that.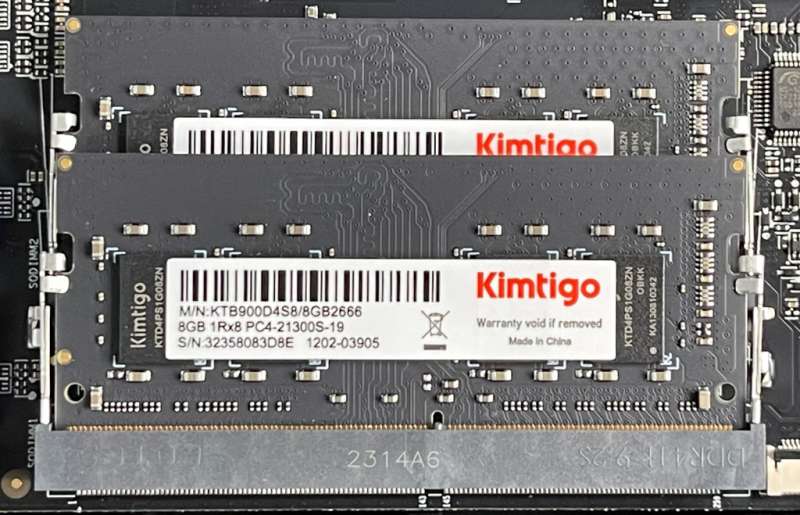 The 512GB M.2 NVME SSD provides a fast storage option for the system. A second M.2 SSD slot is present, but I was disappointed that it only supports SATA drives and not NVME drives.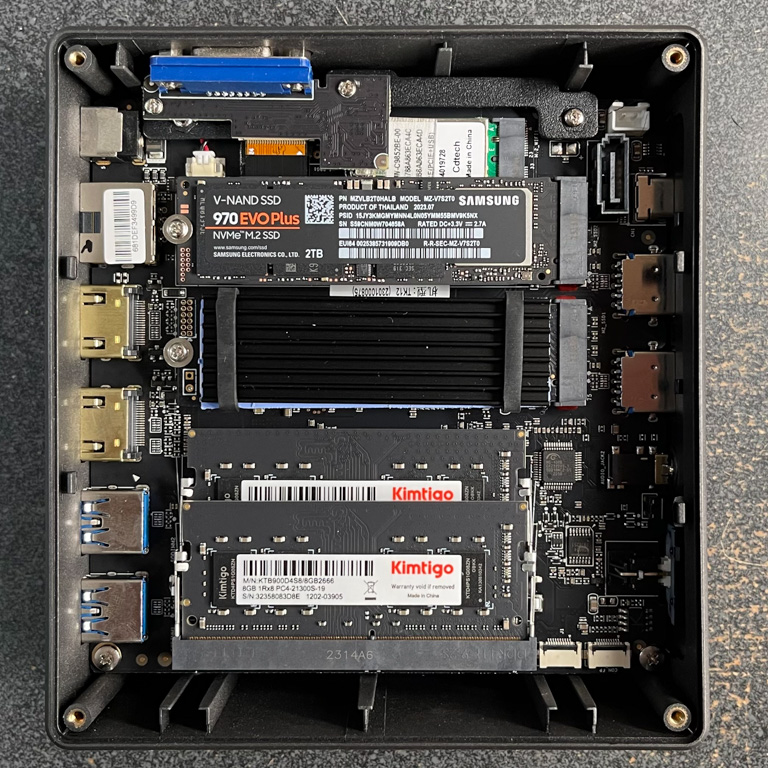 I connected a speaker via the Bluetooth 4.2 connection for audio. I then replaced the mouse with a Bluetooth version to free up one of the USB ports. The Wifi connected flawlessly to my 5Ghz Wireless router.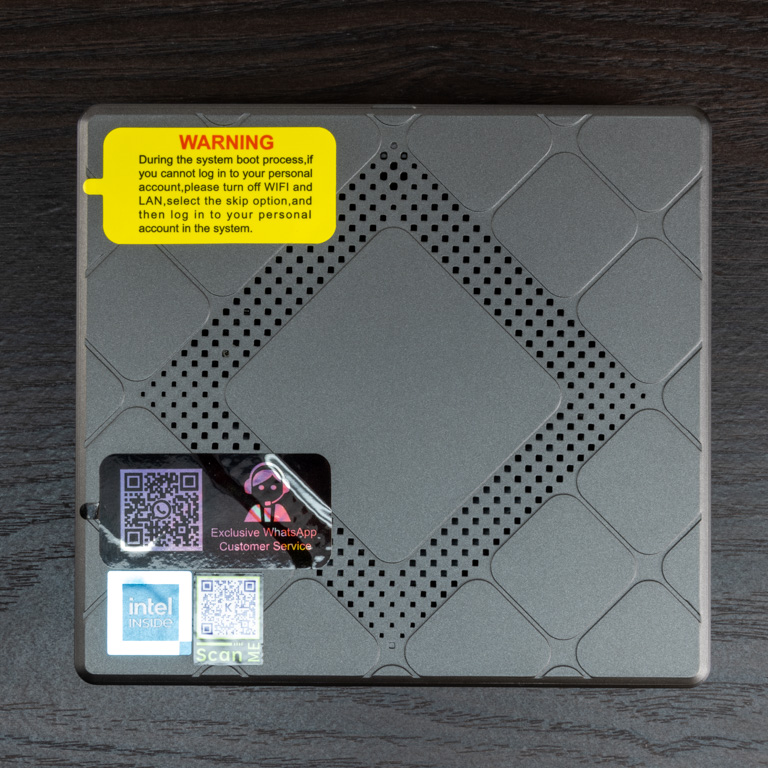 The Kamrui CK10 Mini PC has four USB 3.0 ports, two in the front, and two in the back. A USB Type-C port in the front is also a welcome feature. Next to the USB ports in the front is a 3.5mm Mic jack, which is a 2-in-1 port for both audio in and out.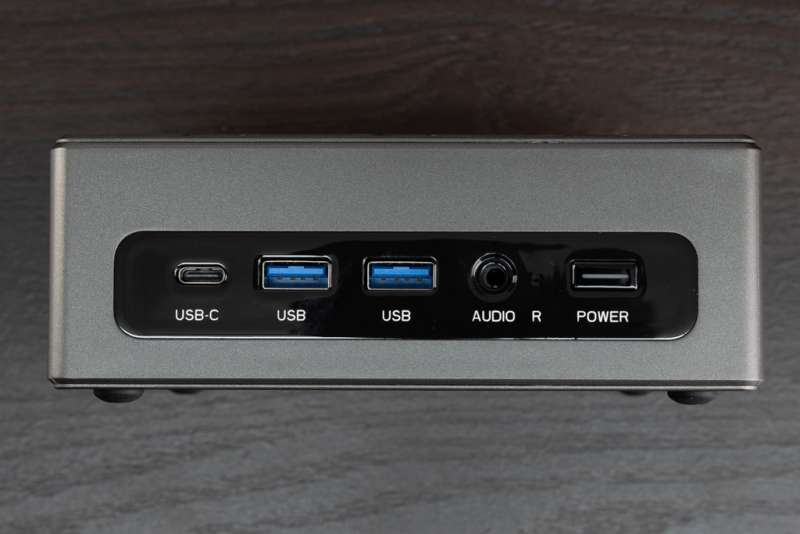 After the initial setup of my preferred browser, I installed some 3D printer slicing software. Slicing can be intensive, and the Kamrui CK10 Mini PC performed well. Rotating 3D objects also performed very well, even with the 4K resolution.
I then installed Fusion 360 CAD software. I had my doubts if the software would run well, being very graphics intensive. However, I was extremely happy that it ran flawlessly. This little PC will definitely hold me over until I build a new "Main PC" in the coming months.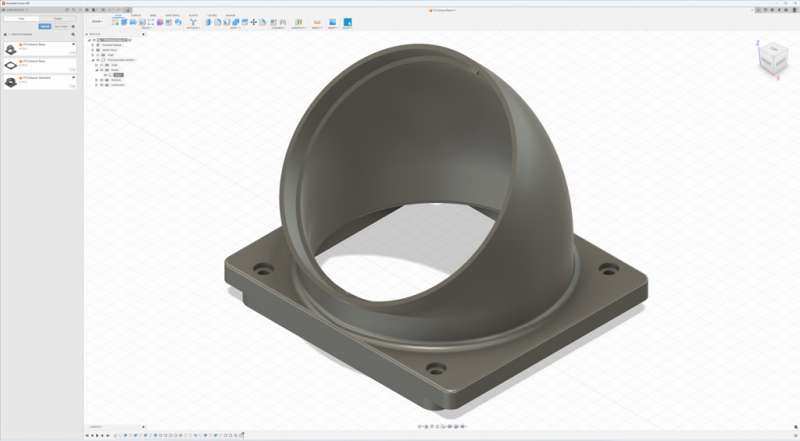 The KAMRUI CK10 Mini PC also includes a VESA mounting bracket for mounting the PC to the back of a monitor. The bracket has mounting holes for both 75 and 100-mm VESA mounts. Unfortunately, my monitor stand and cable situation doesn't make for easy mounting like that, but I do like the feature and I'm sure there are many who could use it to provide a clean installation.
If you want to get into the KAMRUI CK10 Mini PC, four screws on the back cover are all it takes. The RAM and SSD are easily accessed just below this cover when needed. There's a SATA connector and included cable for connecting a SATA drive, but I'm not entirely sure how you would actually mount the drive inside. This ease of access means that even a novice would find upgrading the RAM or SSD very easy.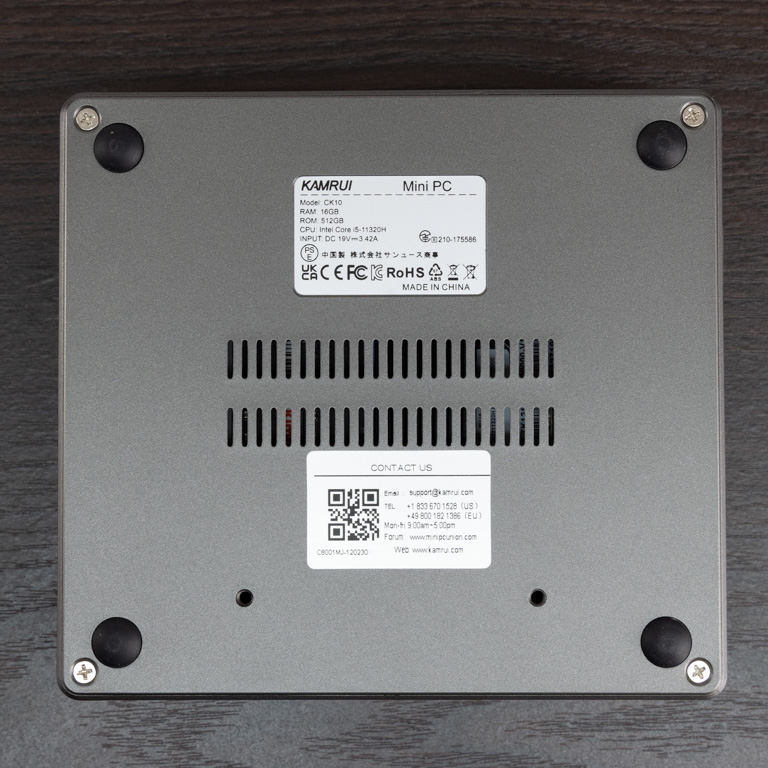 What I like
Quick and Easy setup
Good sized 512GB SSD
Quiet and powerful
What I'd change
The 2nd M.2 SSD slot is only SATA
Final thoughts
The KAMRUI CK10 Mini PC has been a pleasant surprise. It has operated flawlessly and has outperformed my expectations. Obviously, the lack of a dedicated GPU means that it probably wouldn't be great for gaming, but I don't do that anyway. For an average user, the KAMRUI CK10 would probably do everything they need it to.
Price: $369.99
Where to buy: Amazon (Save 4% with code: WI5ODO2T expires 10/30/2023)
Source: The sample of this product was provided by Kamrui.