Officially dubbed Amazon Prime Big Deal Days, the second Prime event of the year is incoming in October 2023, with the 10th and 11th scheduled to be the days when you spent a ton of money on everything you need and don't need. Even though we're pretty excited to see what discounts will be served, we're being realistic and know that we'll get great discounts before then too. In fact, these discounts we found are some of the best iPad deals we've seen ahead of fall Prime Day.
Whether you're a student who needs a device for taking notes and completing assignments, a professional who needs a device for work, or simply someone who enjoys streaming movies and browsing the internet, the iPad has something for everyone. However, with so many options and different models available, finding the best deal on an iPad can be a daunting task.
We did all the legwork, and we'll take a closer look at the best iPad deals currently available, so you can make an informed decision and get the most bang for your buck. So, whether you're in the market for an iPad Air, a Pro, or any other model, this post will help guide you toward the best deal for your specific needs.
Best iPad deals ahead of fall Prime Day
Image: Apple / Pocket-Lint
Apple iPad (2021)
$270 $329 Save $59
The 9th gen of the Apple iPad has been around for a few years now, but it's still very much worth your attention, especially ahead of the fall Prime Day event. While we've seen this model available for slightly less, we don't really see fantastic discounts for iPads, so now's as good a time as any to get your hands on this 2021 iPad. With an A13 Bionic chip and a 10.2-inch Retina display, this $270 iPad will motor through any task you throw its way, delivering incredible visuals and high processing speeds.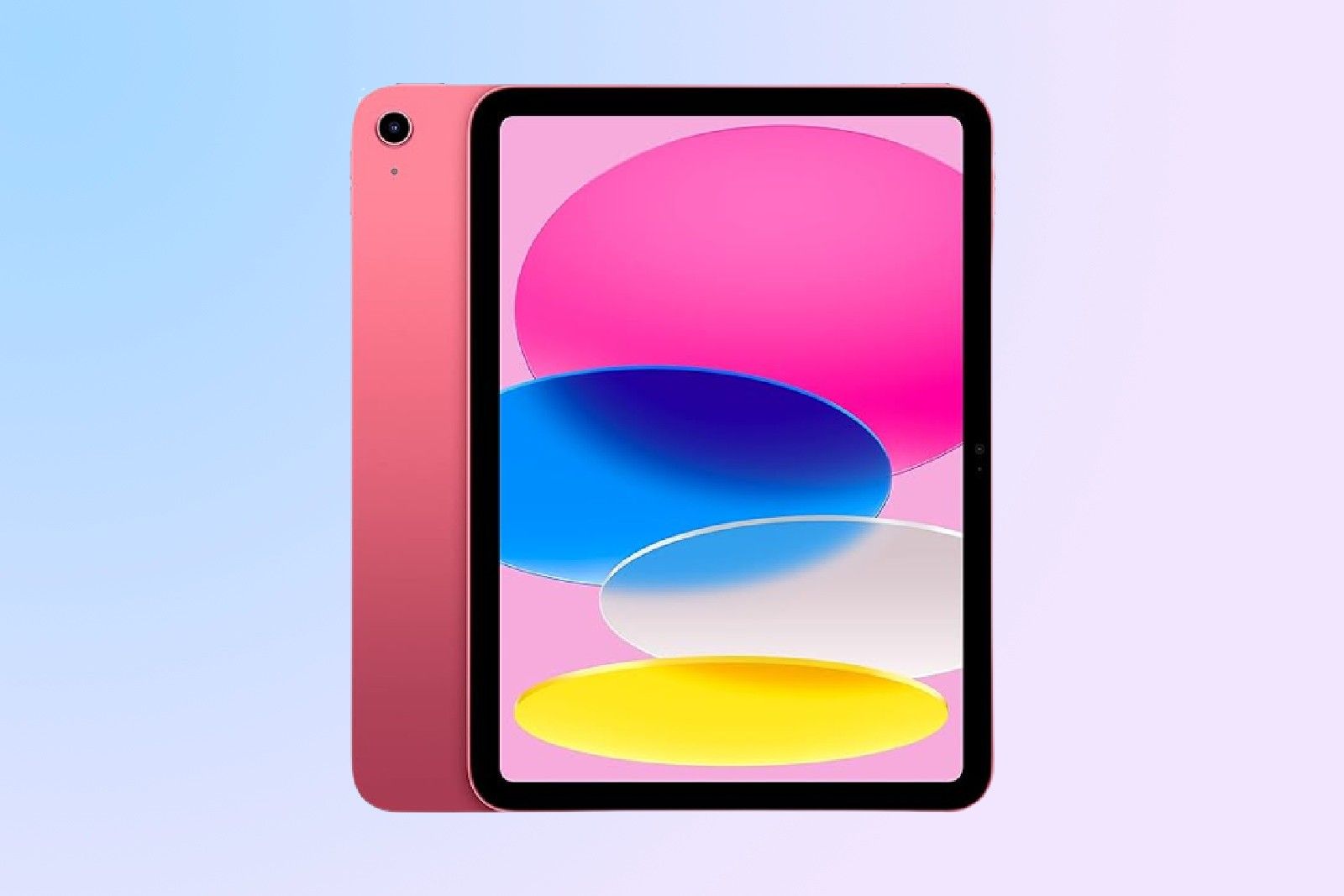 Image: Apple / Pocket-Lint
Apple iPad 10
$399 $449 Save $50
You can also get the Apple iPad 10 for $50 off right now on both Amazon and Best Buy ahead of fall Prime Day. While this is a great price point, we have seen this one available for $20 less at one point. This budget iPad model runs on the A14 Bionic chip. This one may not be as fast or performant as the M2, but it certainly does the job well. With 64GB of storage space and a 10.9-inch Liquid Retina Display, we're sure you'll enjoy plenty of games on this device, especially as the battery life is quite good.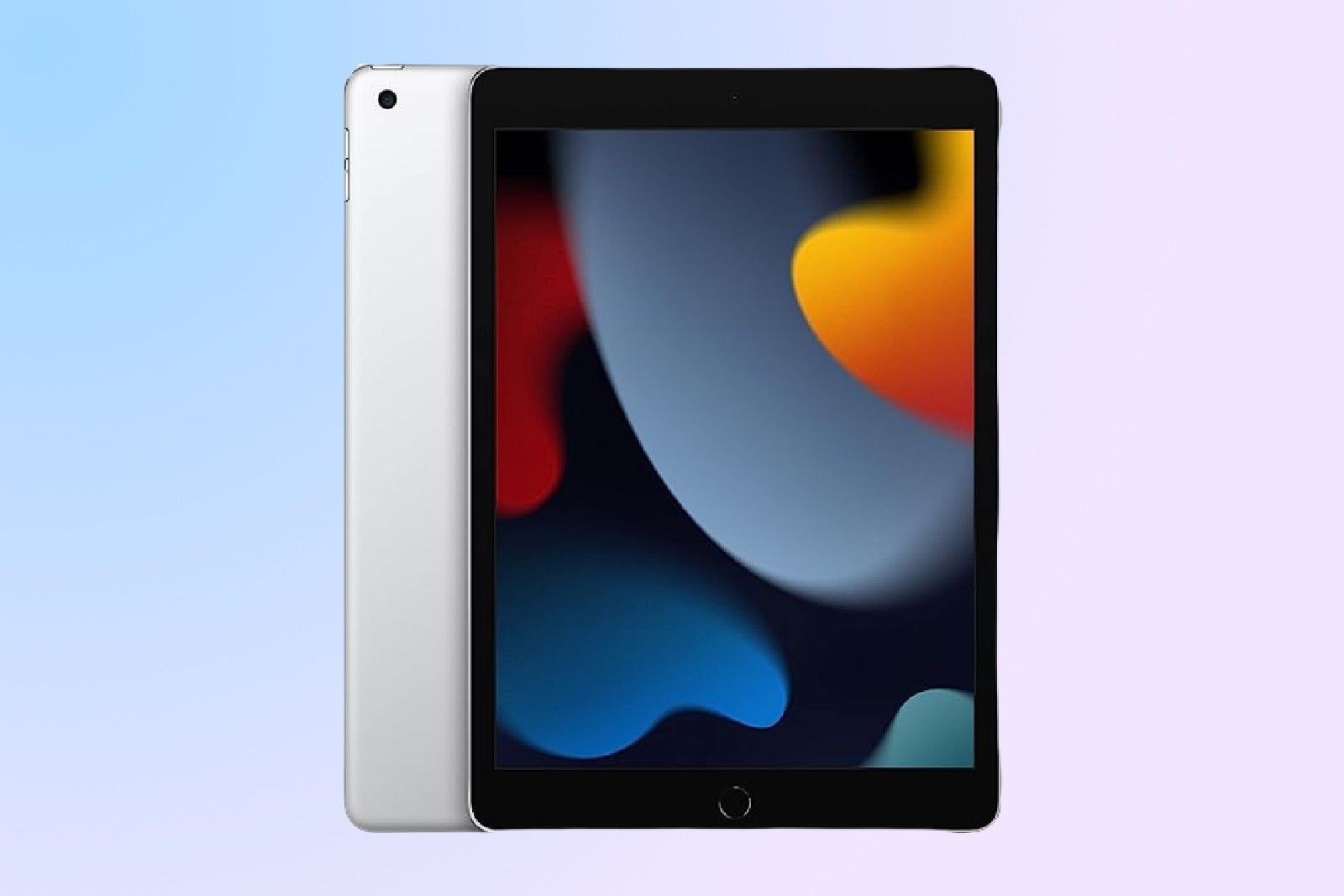 Image: Apple / Pocket-Lint
2022 Apple iPad Air
$559 $599 Save $40
Now on sale ahead of Prime Day, the 2022 Apple iPad Air is a great choice for anyone looking for a solid tablet that will get the job done – whatever the job is. With an M1 chip, you can perform a wide range of tasks on this device without issue. The 10.9-inch Liquid Retina Display is as fantastic as always, displaying crisp and vivid colors no matter the lighting conditions.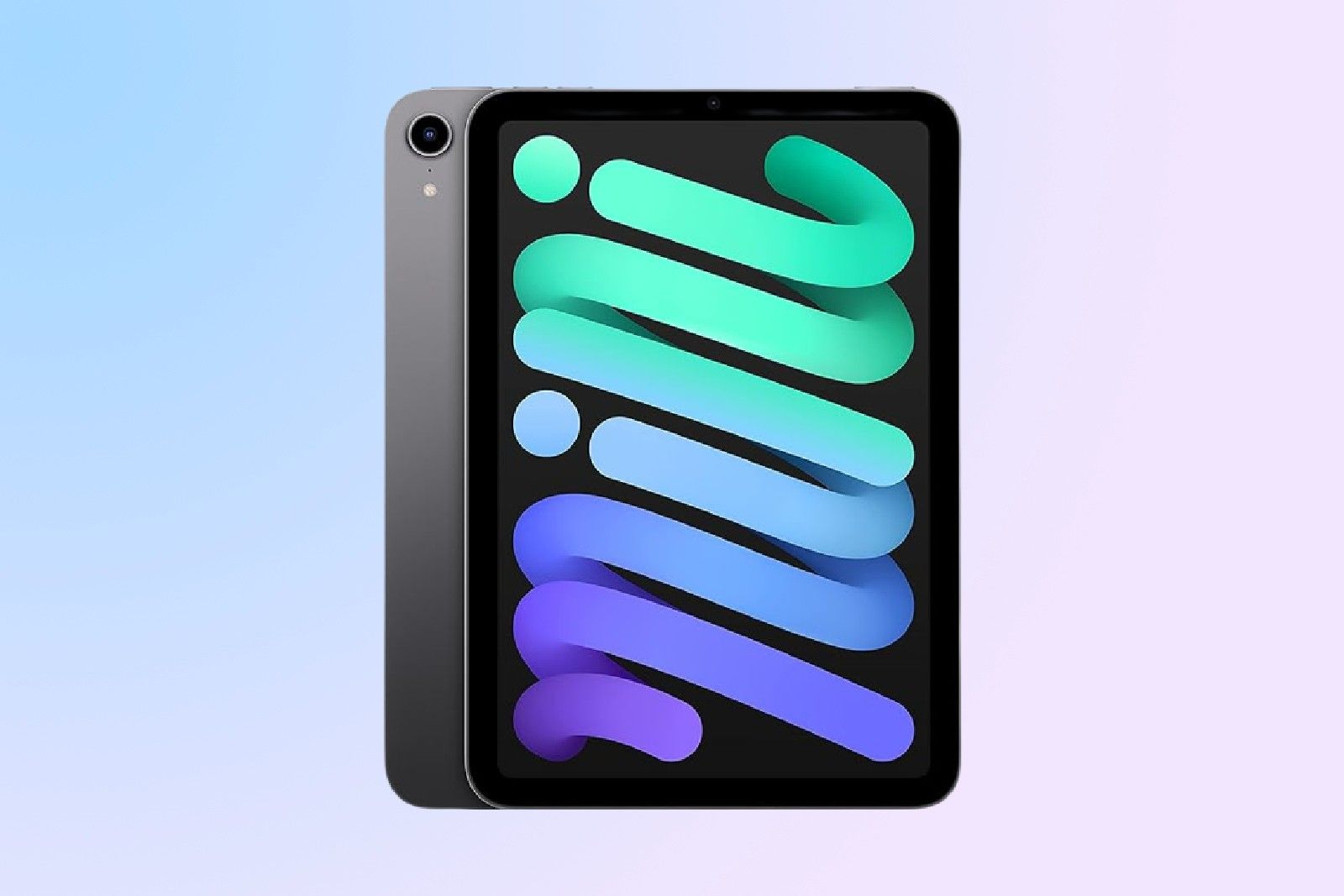 Image: Apple / Pocket-Lint
Apple iPad Mini (2021)
If you'd like to have a smaller iPad model, then the iPad Mini (2021) is the way to go. With an 8.3-inch display, this is perfect to slip into your bag on the way out. While you may not get the same power as you do with a larger device, it's still enough to get through regular tasks with speed. Plus, if you want to take a selfie with your tablet, it's going to be slightly less awkward to do with a Mini than a regularly-sized iPad.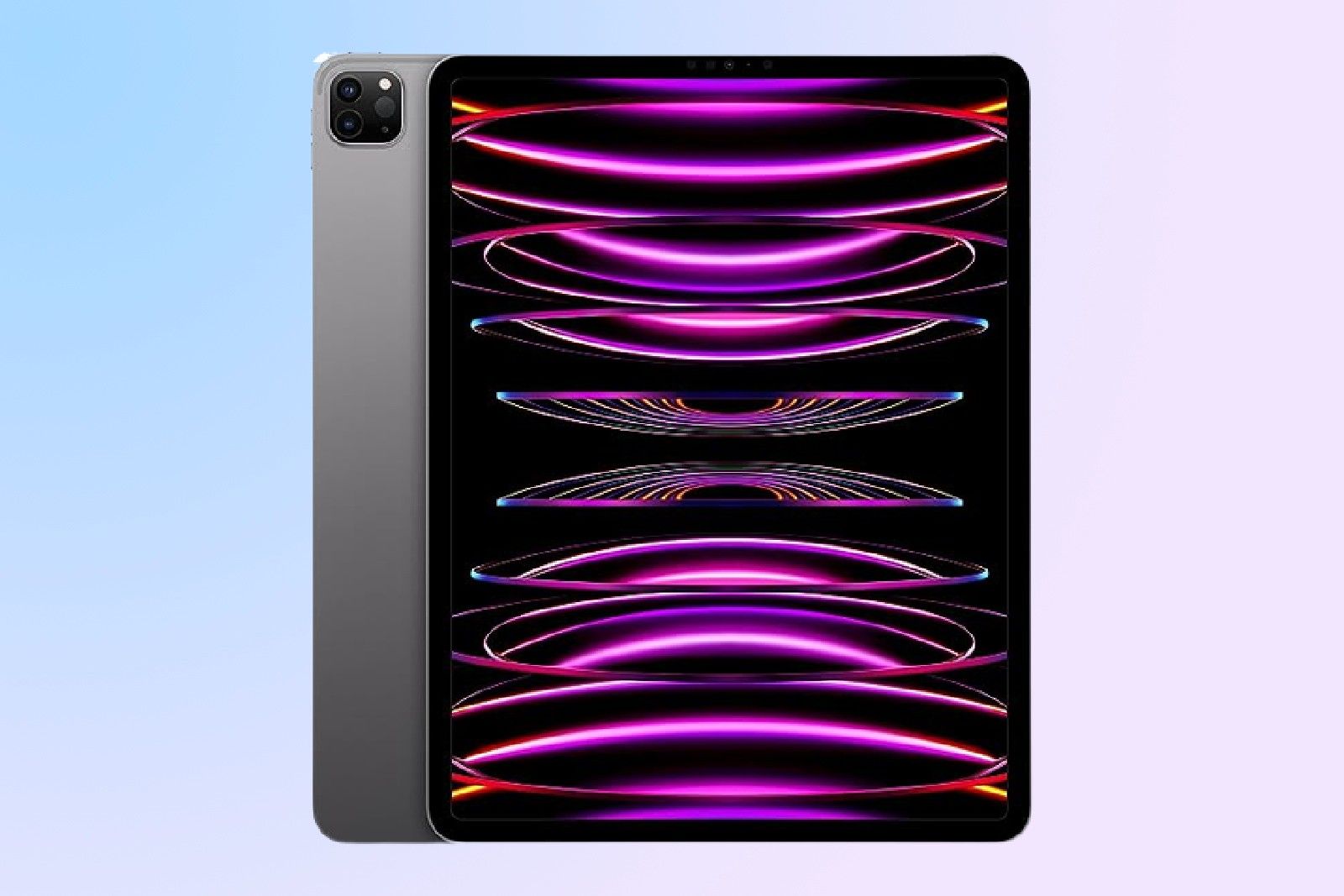 Image: Apple / Pocket-Lint
Apple iPad Pro 12.9-inch (2022)
$1059 $1099 Save $40
Ahead of the fall Prime Day event, the 12.9-inch iPad Pro is down by $50, which is a solid discount for this model, even if it may not seem like it. We do have to admit, however, that we have seen this large iPad Pro available for a bit less, but that kind of discount rarely happens. With a Liquid XDR display, expect even better images and fantastic colors. Plus, the M2 CPU will prove that it can be blazing fast in performing any tasks you require.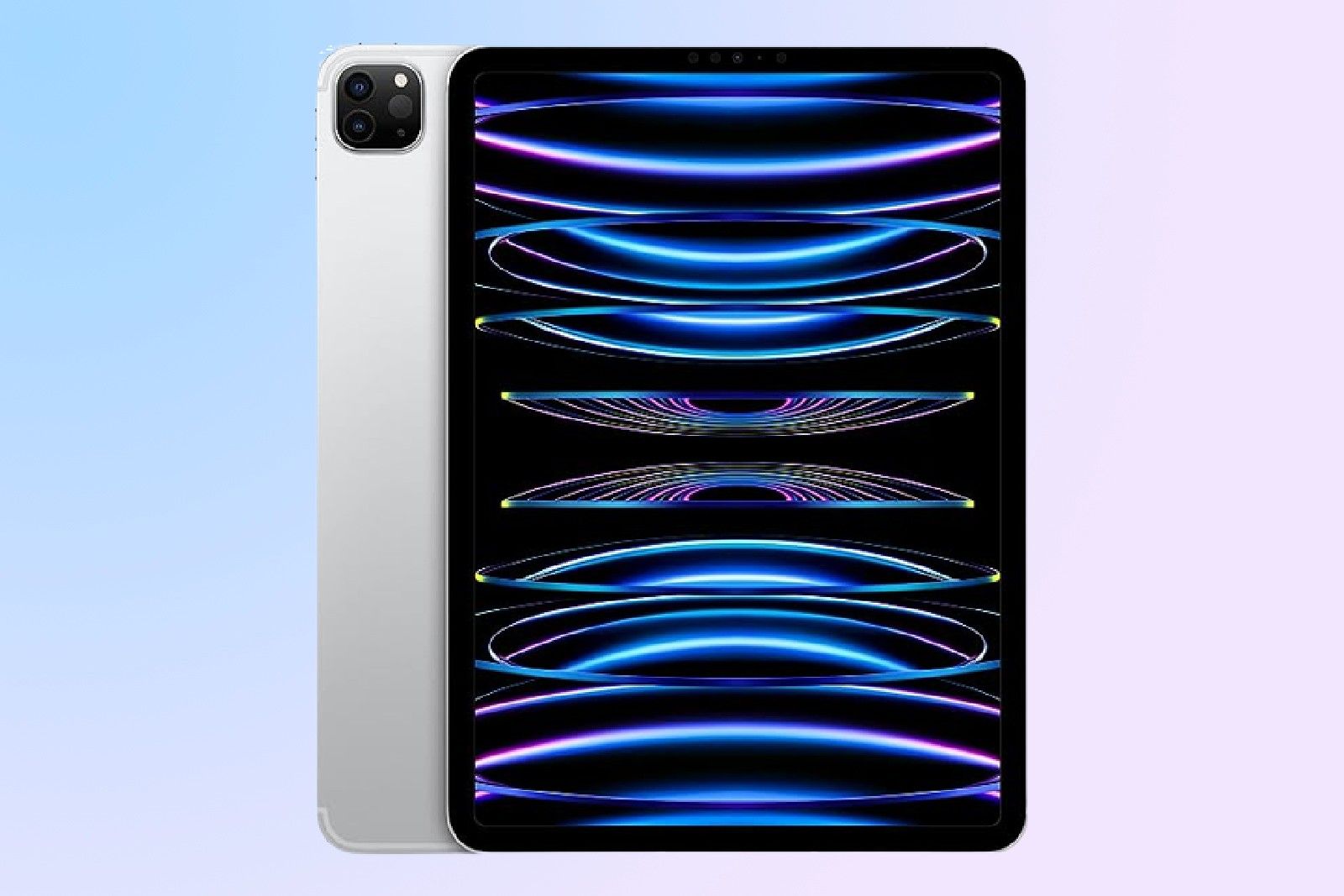 Image: Apple / Pocket-Lint
Apple iPad Pro 11-inch (2022)
$929 $999 Save $70
The 2022 iPad Pro 11-inch tablet is on sale at both Amazon and Best Buy and the price is down by $70 if you're looking for the WiFi and Cellular model with 128GB of storage space. If you want more storage space, know that those models are also on sale, but you'll still be paying quite a bit more ahead of fall Prime Day. Equipped with the M2 chip, the Apple iPad Pro features an 11-inch Liquid Retina Display, great cameras, and a day-long battery. Now available for $929, this is the best price we've ever seen for this iPad model.
If you're only interested in the WiFi model, you should know that one's on sale too. The 1TB version is available for $1,399 at Amazon, $100 under its MSRP.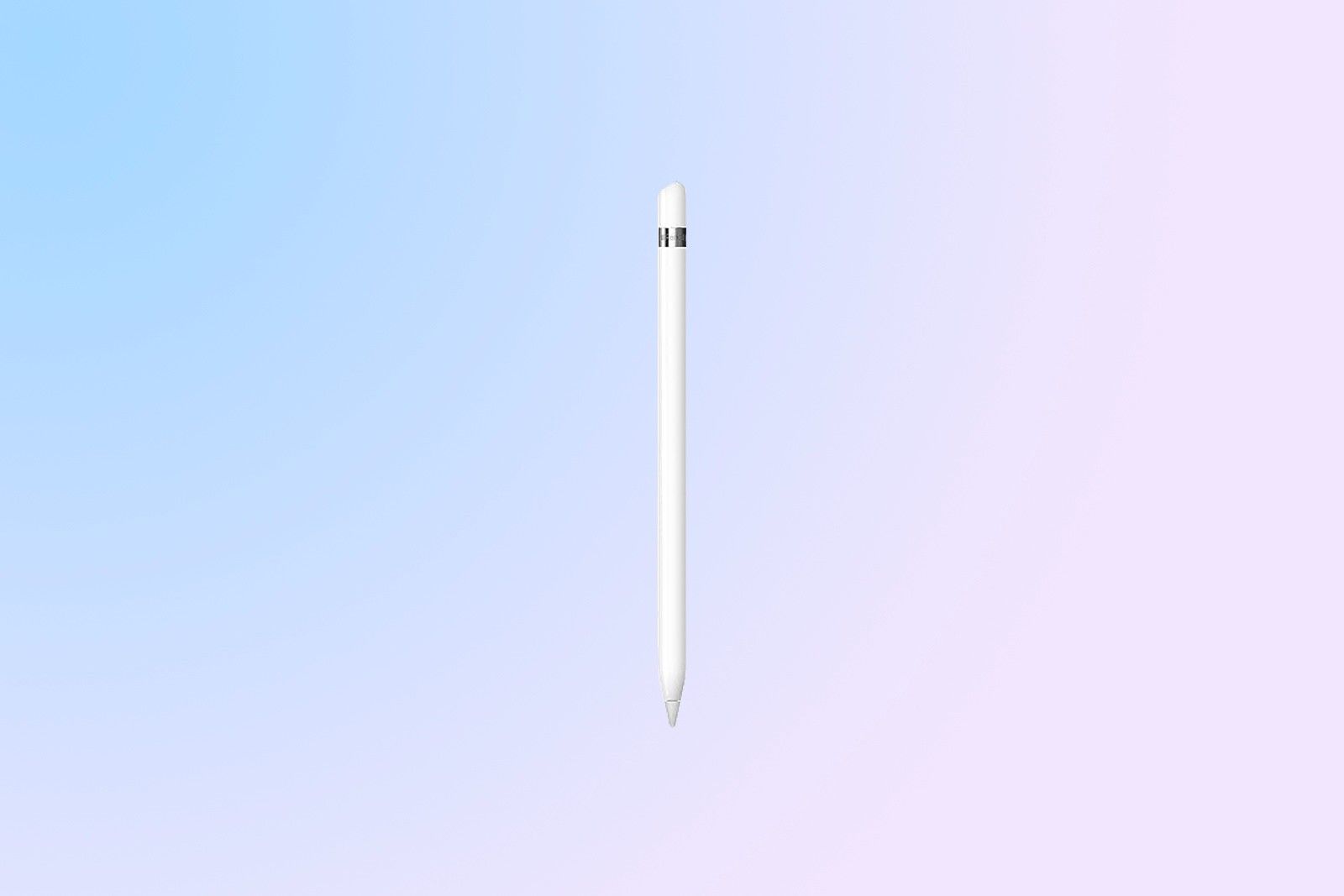 Image: Apple / Pocket-Lint
Apple Pencil (1st Gen)
$89 $99 Save $10
If you're getting a brand new iPad, you might as well get an Apple Pencil too. The first generation is on sale at Amazon and you can get it for $10 off ahead of fall Prime Day.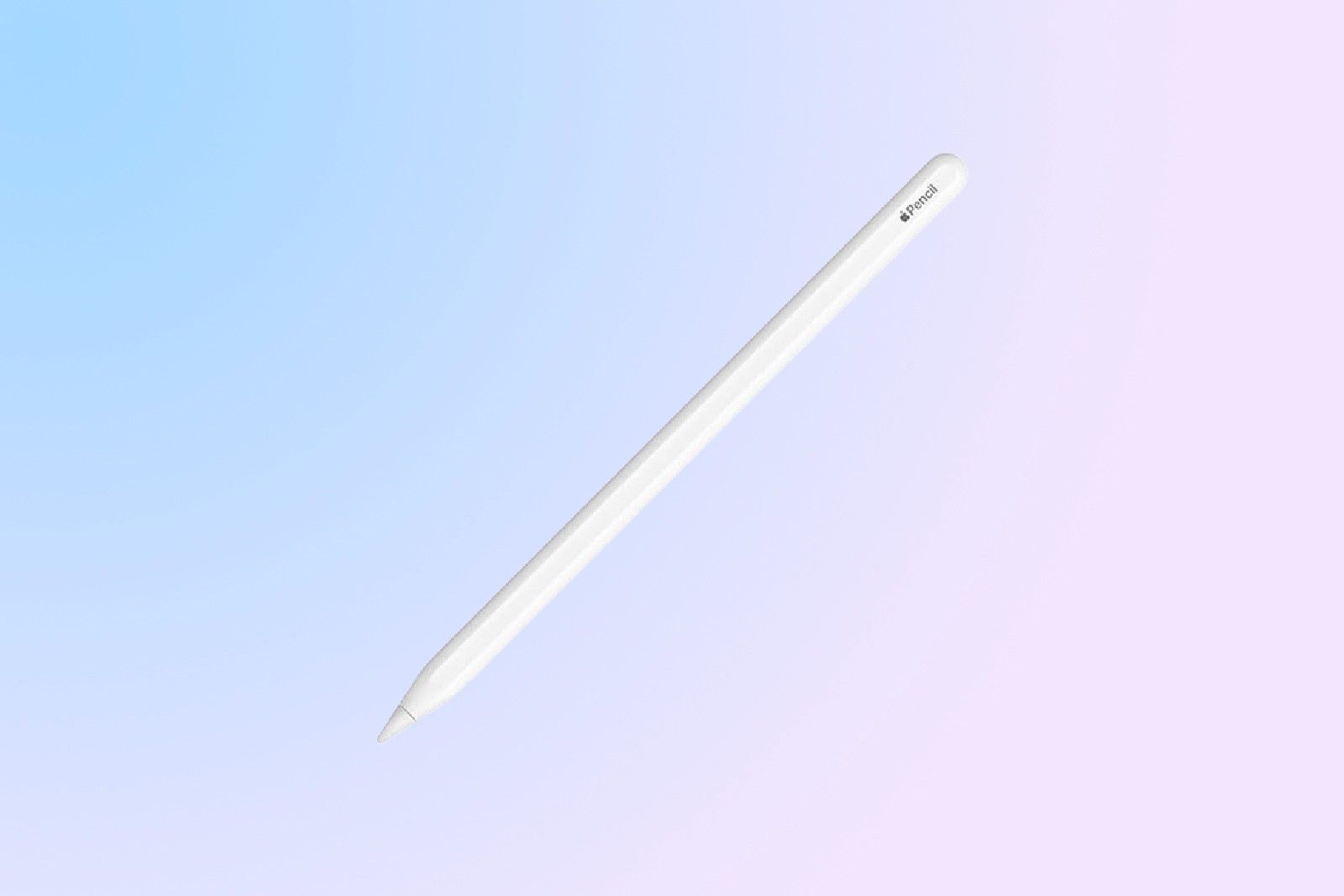 Image: Apple / Pocket-Lint
Apple Pencil (2nd Generation)
$89 $129 Save $40
If you want the best Apple Pencil on the market, you can get it for $89 right now, both at Amazon and Best Buy. It's perfect for taking notes, drawing on your iPad, or signing documents – whatever you're using your tablet for.
What to consider when buying an iPad
Picking the right iPad can be difficult but there are so many options. With prices starting at about $300 and climbing to over $1,500 for the more high-performance models, you can get whatever your budget permits. Ultimately, besides daydreaming of a certain iPad model, what it's going to boil down to is how much you can spend on one.
Furthermore, it goes beyond what damage your wallet can take because you have to consider just what kind of power you need. Are you going to use the tablet to stream Netflix and play games? Then probably an older iPad model will do just fine, especially since those are cheaper. Are you going to be drawing and using image editing apps? Then you're probably going to have to invest a bit more in it and buy one of the iPad Pro models.
The beauty of the iPad is that it's versatile, and the truth is that most of us won't actually need the most expensive models.
Should you get an iPad ahead of this year's fall Prime Day event?
Yes, especially if you've been eyeing iPads for a while, then you should take advantage of any deal that comes your way, these included. Even if Prime Day is just weeks away, it's unlikely that these tablets will get that much cheaper. Even if the price goes down by an extra $10 or $20, when it's a device that's this expensive, does that even matter anymore?
Most of the prices we currently see for these iPad models are the best we've seen or very close to that price point. We do hope to see lower numbers for Prime Day, but Apple isn't generally a big fan of high discounts, no matter what sale event we're talking about.